Description
Sound just got real
These spatial audio earbuds with Bose Immersive Audio push the boundary of what it means to listen. So you get music that sounds realer than ever before.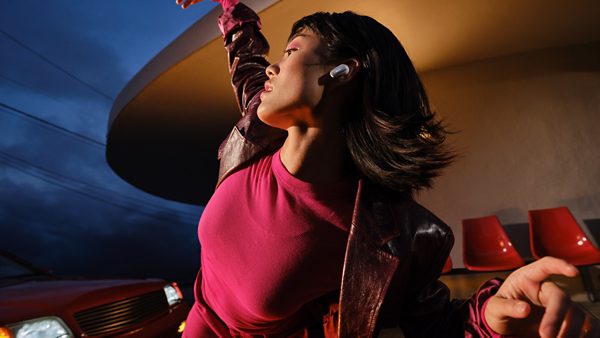 Welcome to the acoustic sweet spot
What you're hearing is placed just in front of you, so it seems like you aren't listening with earbuds at all.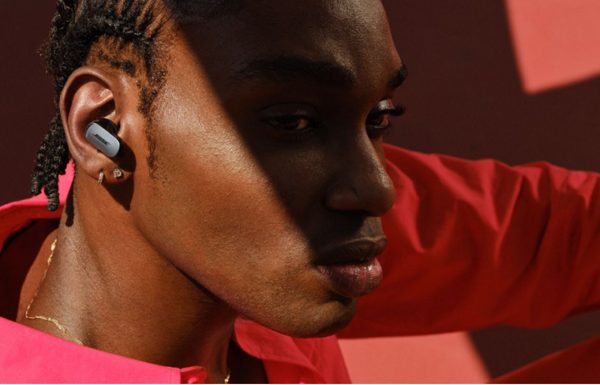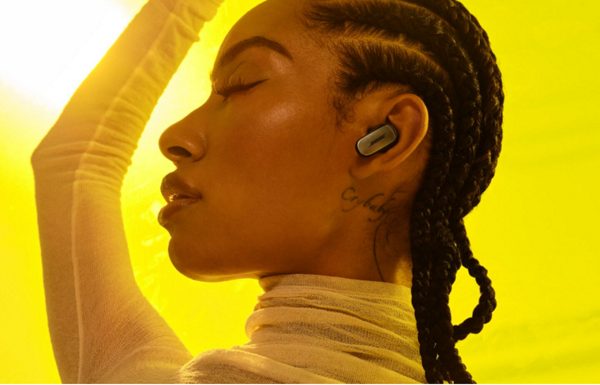 Mind-bending natural sound
It's a groundbreaking experience with sound so real you'll almost try to reach out and touch it.